Kevin and I are members of SEFHA (Southeastern Farriers and Horseowner's Association) which was started and headed up by our farrier, David Tuggle.
This past October, the association held a "Cowboy Competition" at the Tuggle Farm and I competed with Jett, one of my OTTBs.
I had been practicing with my paint mare, but brought both of them, and at the last minuted, decided to give Jett a go - with no practice!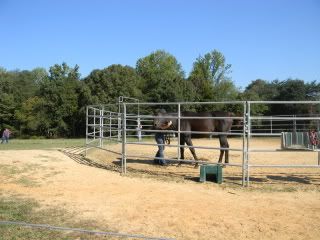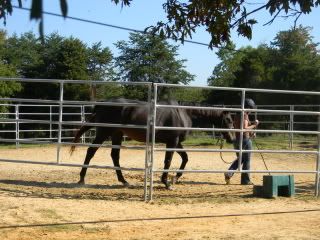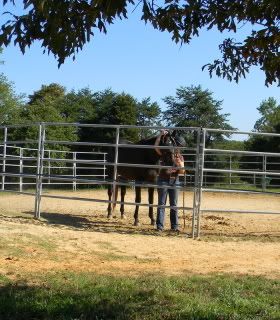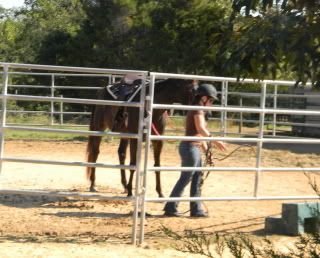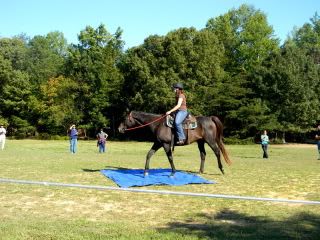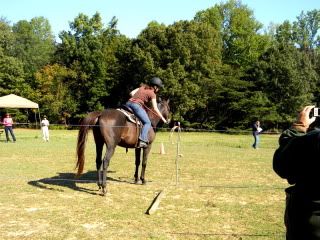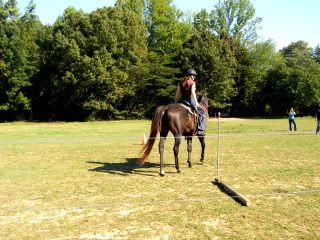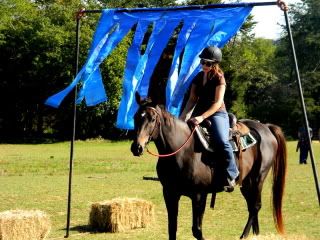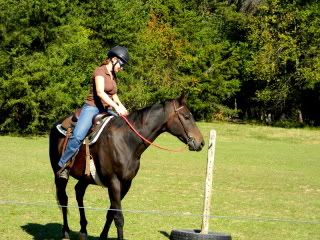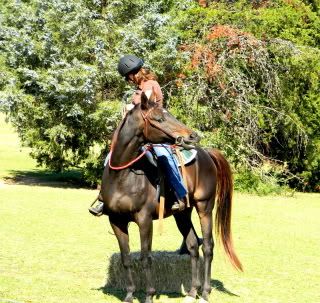 Jett and I ended up somewhere in the middle, points-wise, but I was so proud of him. He was a little freaked and excited, but kept it together, and finished all the tests.
However, when I competed in-hand with my paint mare Princess we came in second. Of course, she was who I had been working with.
I decided next year, each of the OTTBs will go and compete, as ambassadors for their fellow OTTBs out there! People need to know, and see, that these horses can and will do anything. Not just jumping, CX and dressage.