Convicted by my husband's "lecture" to me about the other horses, and knowing how right he was, I resolved to do better.
I called my sister and we decided to do a big Barn Spring Cleaning on Friday morning. It was drizzly, but warm, and we attacked my mess head on.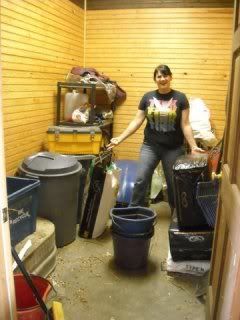 Naomi wonders how my feed room got into this mess in the firs place...."what the"....?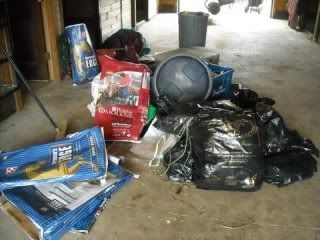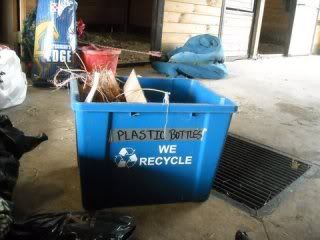 The tack room was just as bad...... I have just been dumping stuff in piles everywhere. Bad, bad, bad.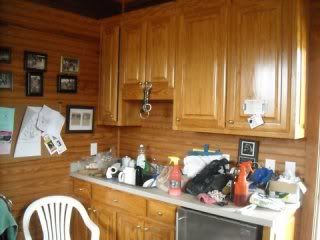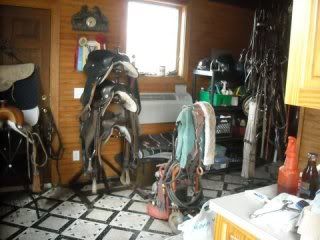 My English saddles on their floor rack are hidden behind those bridles somewhere....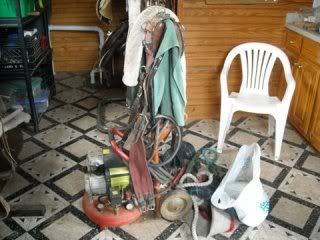 Air compressor tack rack in the middle of the floor - has to go.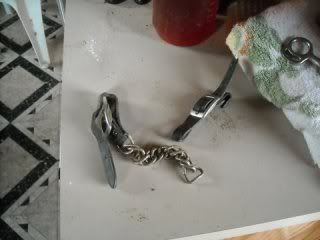 And, we're keeping things like this old broken curb chain
why
? Toss it....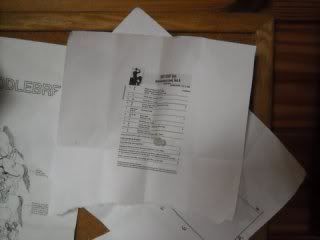 The dressage test Major did in the eventing clinic, still on the bulletin board.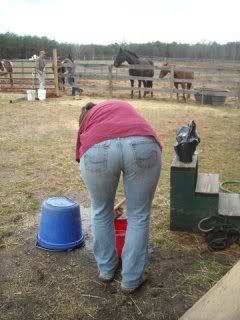 Yes, yes, this is my butt. And I am ok with this.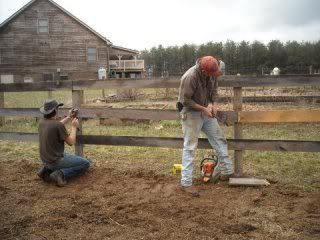 While Naomi and I were cleaning the barn, Kevin and Daniel fixed fences and gate posts.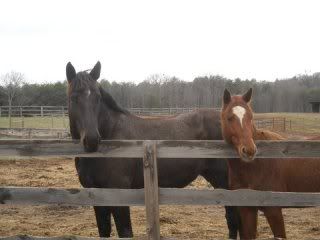 Halley and Millie look on.....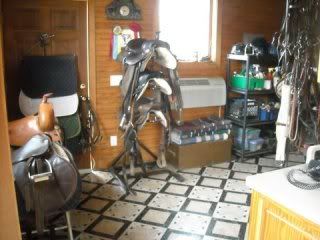 Done! All clean!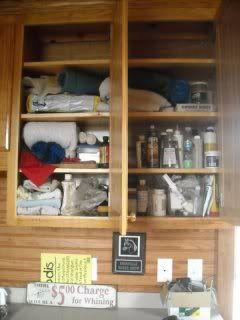 Wow - I can see my things in there now.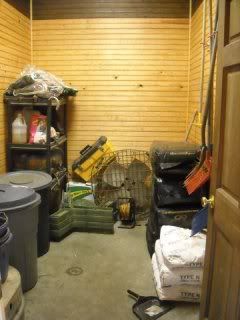 Still not great in the feed room; but better. I think I need some shelves on that back wall, and I'll be all set. I think I know someone who could help me out with that.....
Even Jett gets some attention to his appearance. A little clip about the face...
Major's stall................